piper
I can't tell you how long I've been waiting to write this post. Actually, I can... after 9 months of waiting, planning, praying, and brainstorming potential names, I finally get to introduce our newest daughter, Piper Hope. In the wee hours of Sunday morning, Kelly woke me up and told me we had a trip to take. Right away. We made our way to Phoenixville Hospital and waited for the action to start.
Let's just skip forward a few hours...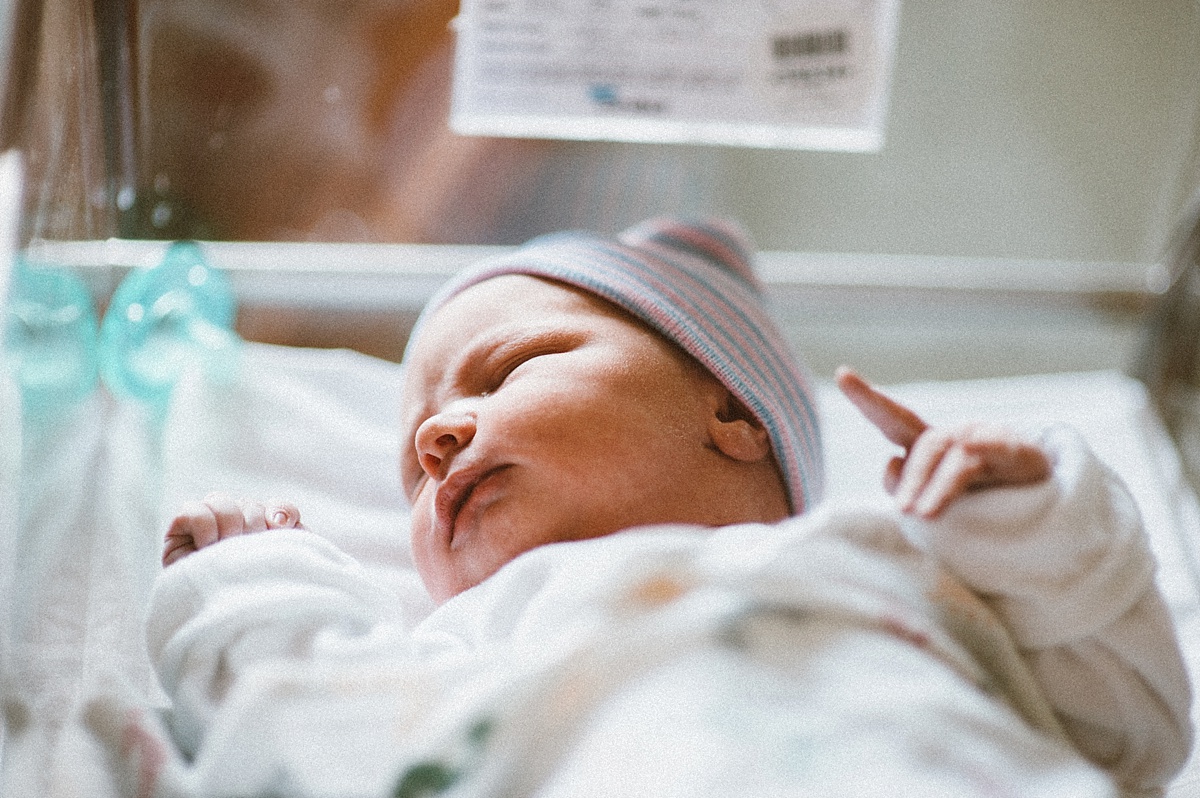 True to her name, she's got a nice set of pipes.
Let me stop here for a moment. I don't take it for granted that this was the sign on the door where she stayed. We know of a number of families who are sitting beside their babies, hoping and waiting for good news from the doctors, sometimes receiving it and sometimes not. There are countless more who never had the chance to meet their children at all. We're incredibly grateful for Piper's good health... but we hope you'll join us in remembering and praying for the families of Luke, Blake, Dylan, and others who are walking a much more difficult path right now.
[Sidebar: While I fully expect that the only people who have made it this far in this post are friends and family, if there are any photographers who are reading this, please consider signing up with Now I Lay Me Down To Sleep ... it's an incredible way to reach out to young families dealing with the loss of a child.]
The grandparents got a chance to hang out with The Pipes as well.
V finally got to meet her little sister.
I'm sure I'll have plenty more photos in the weeks to come. In the meantime, for anyone who has tried to call or email in the past few days, or who is waiting on photos... I'm slowly easing back into work and will respond as quickly as possible. Thanks for your patience.